Personal Design Work - Copyright Simon Dai  & Sprite Robotics, Inc
*PLEASE NOTE: THIS DESIGN IS ONLY FOR DISPLAY. PRODUCT IS STILL UNDER DEVELOPMENT, THE FOLLOWING INFORMATION IS ONLY MEANT TO DISPLAY THE AUTHOR'S VISION AND DESIGN STYLE. DO NOT DOWNLOAD OR USE FOR PERSONAL REASONS. THANK YOU.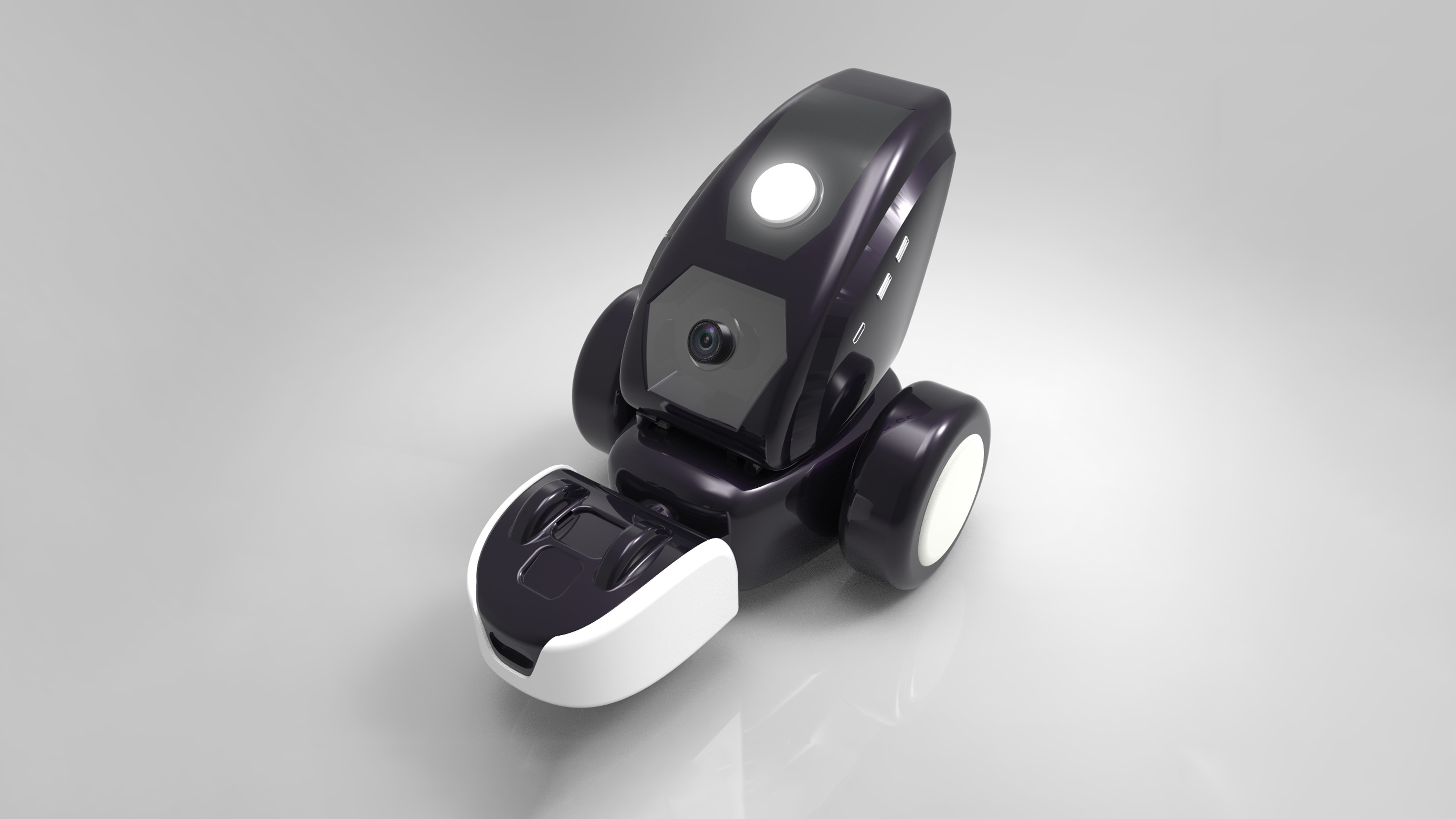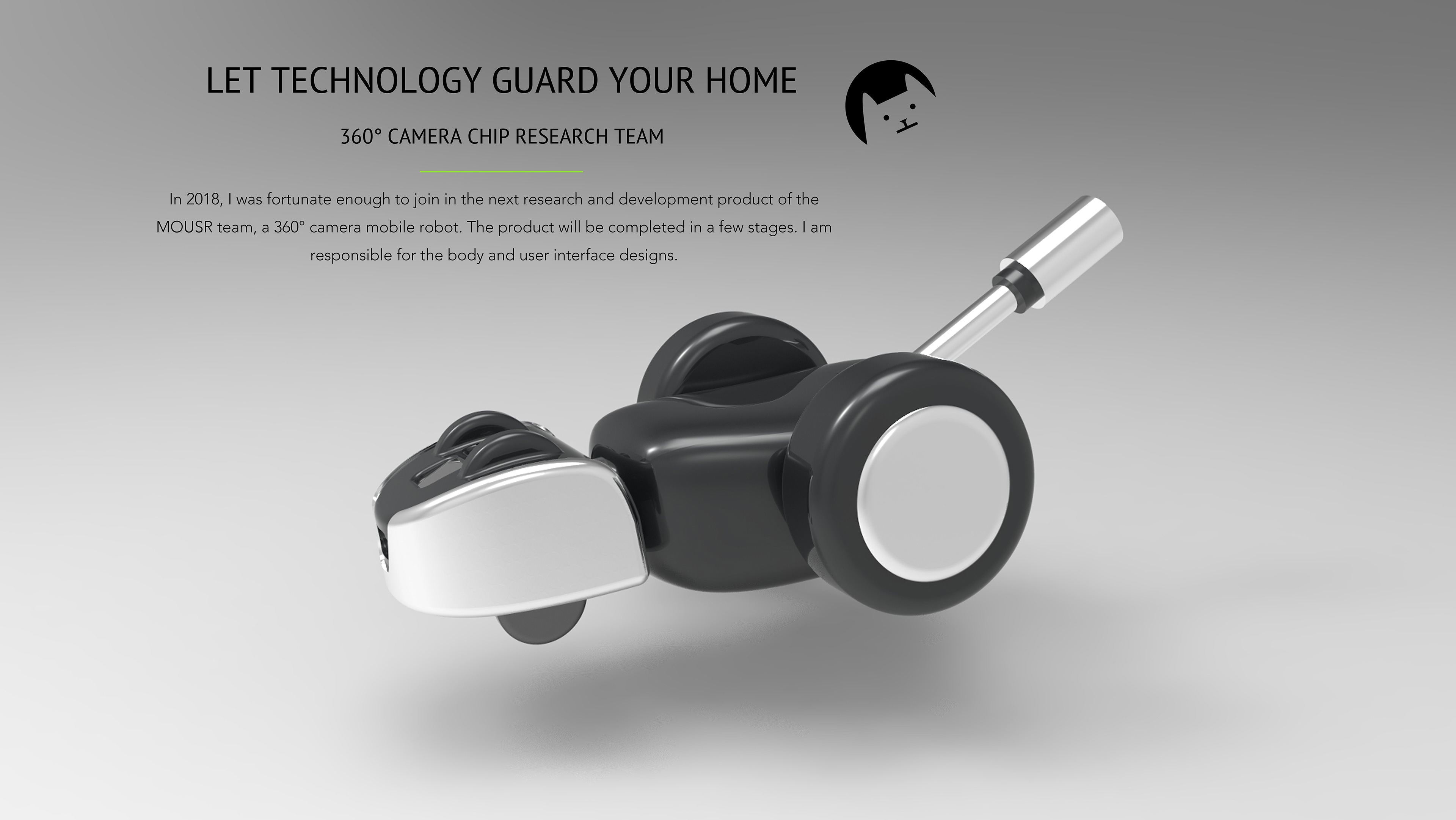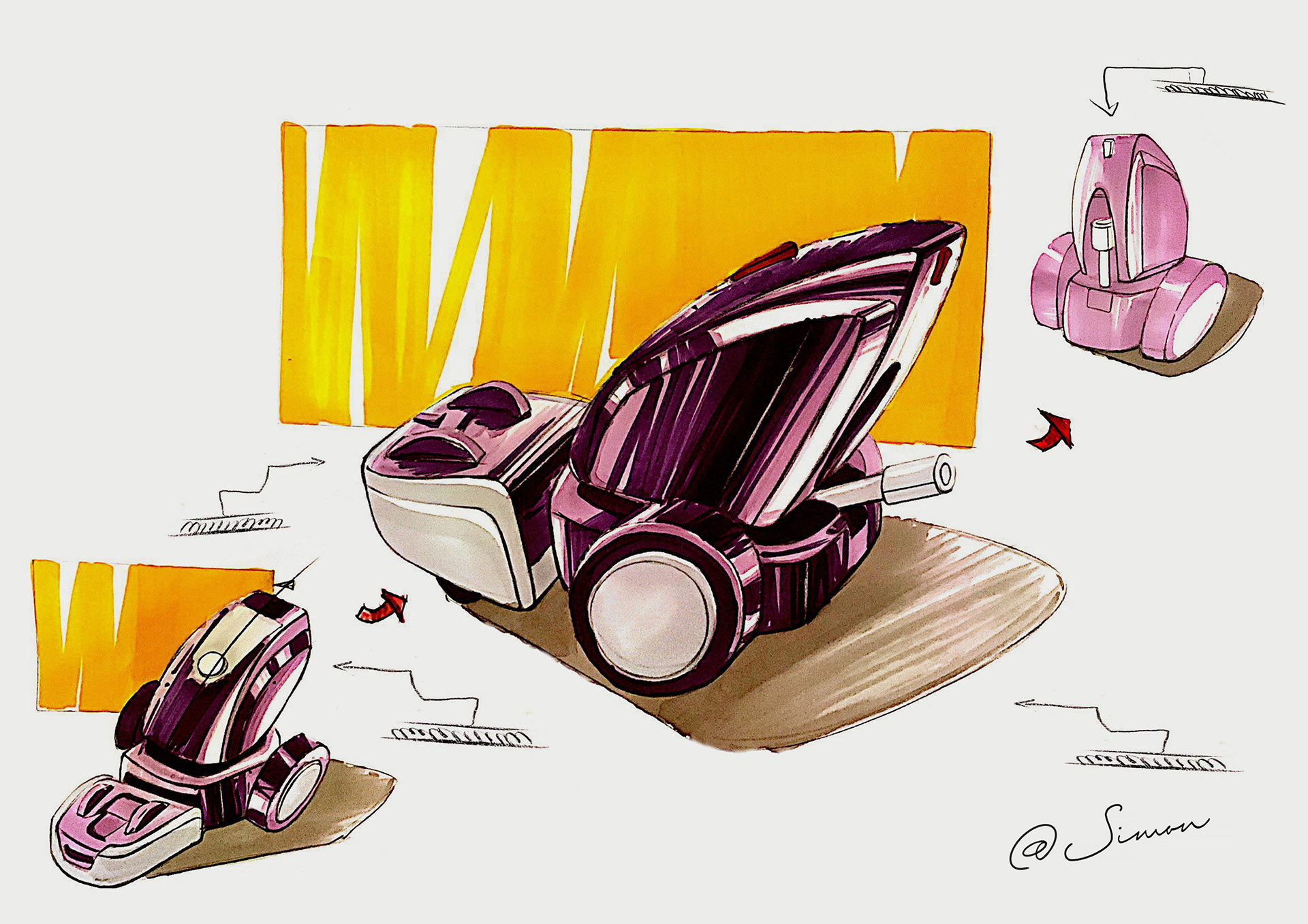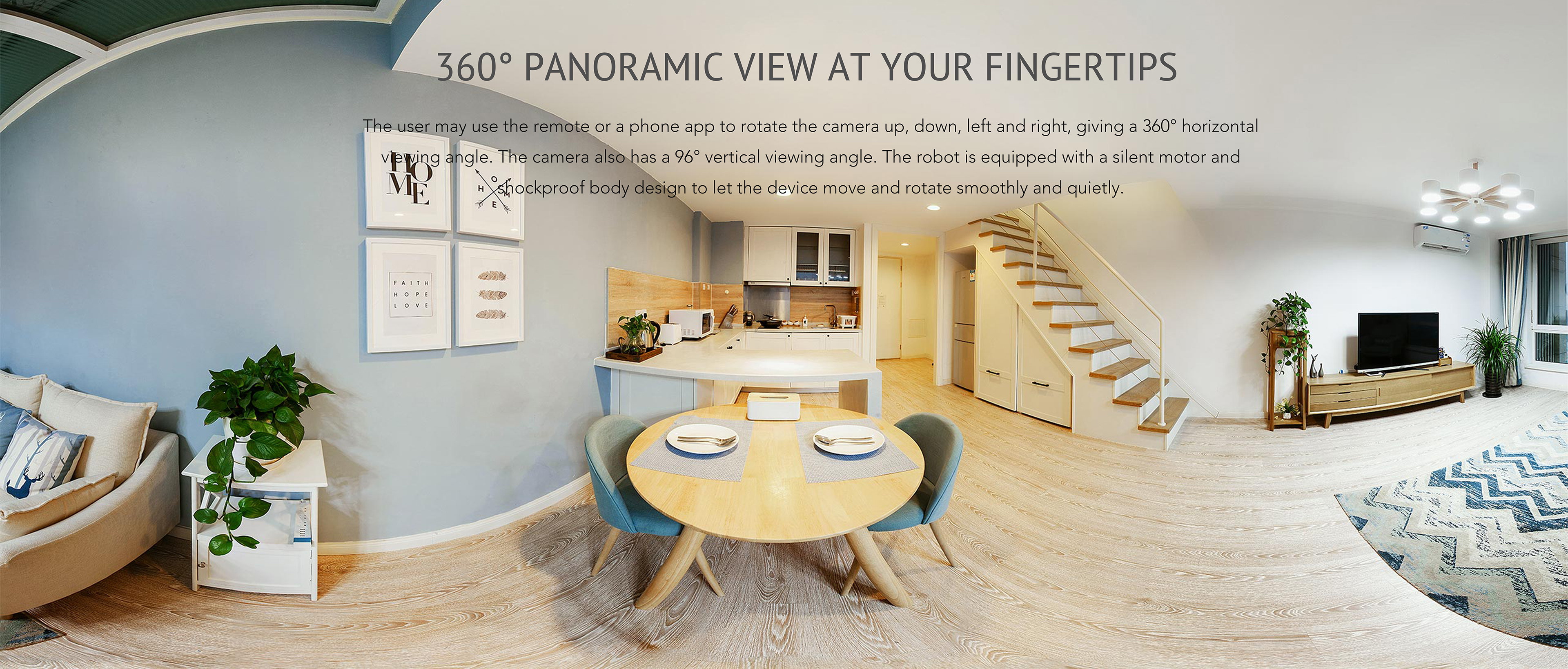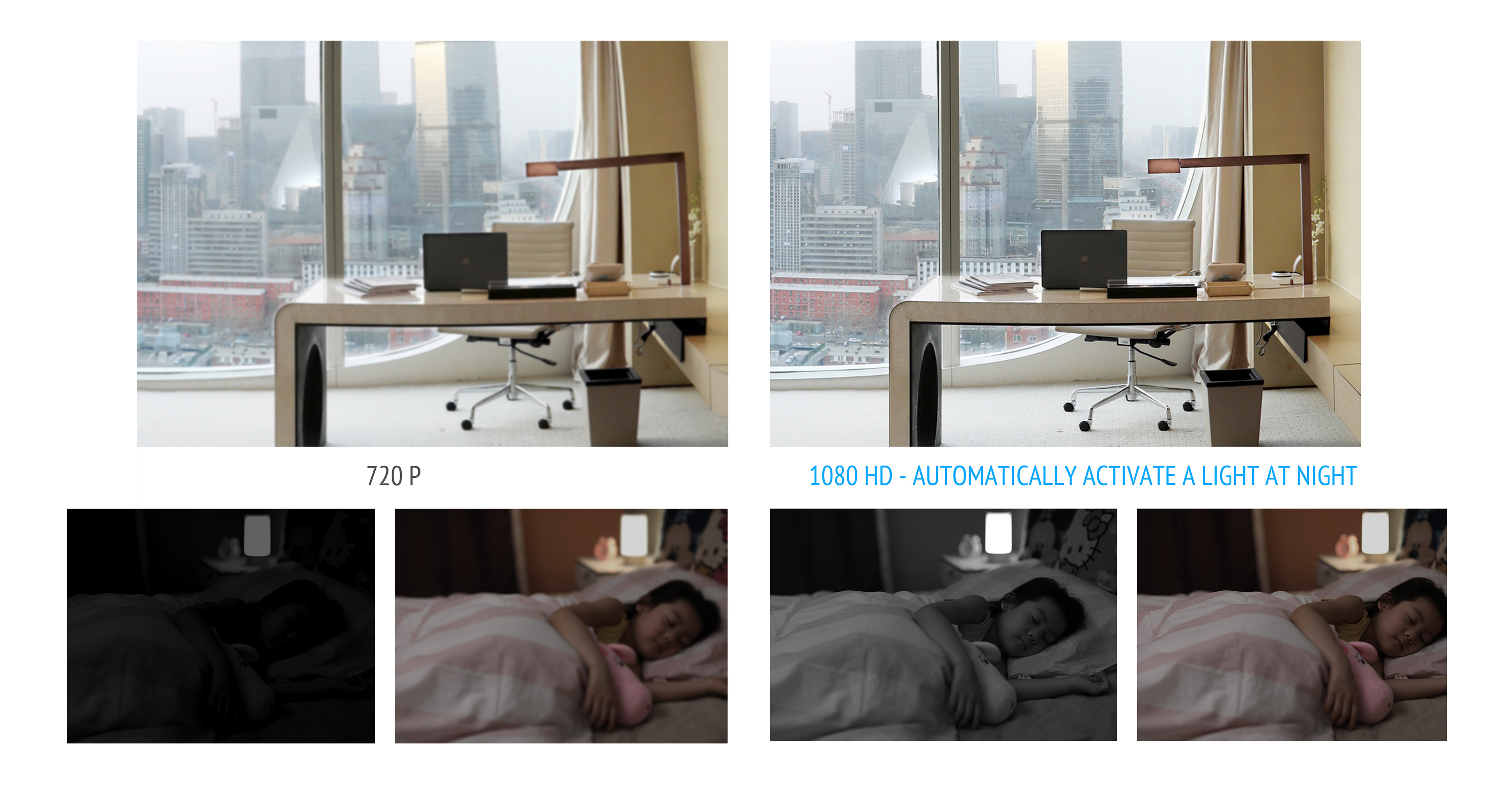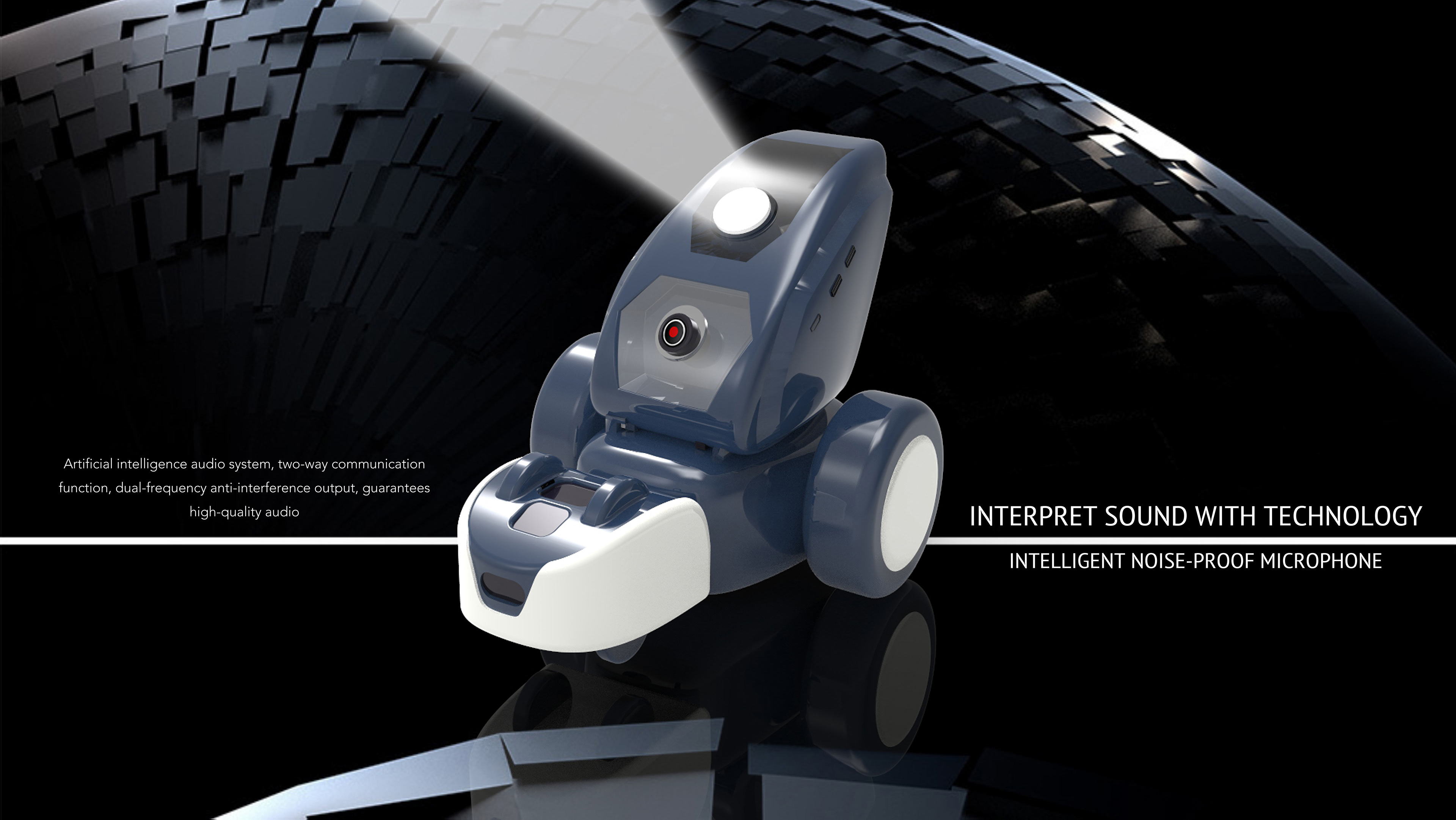 *PLEASE NOTE:
THE ABOVE DESIGN IS A CONCEPT MAP, COPYRIGHT SIMON DAI. FOR REFERENCE ONLY. THANK YOU!