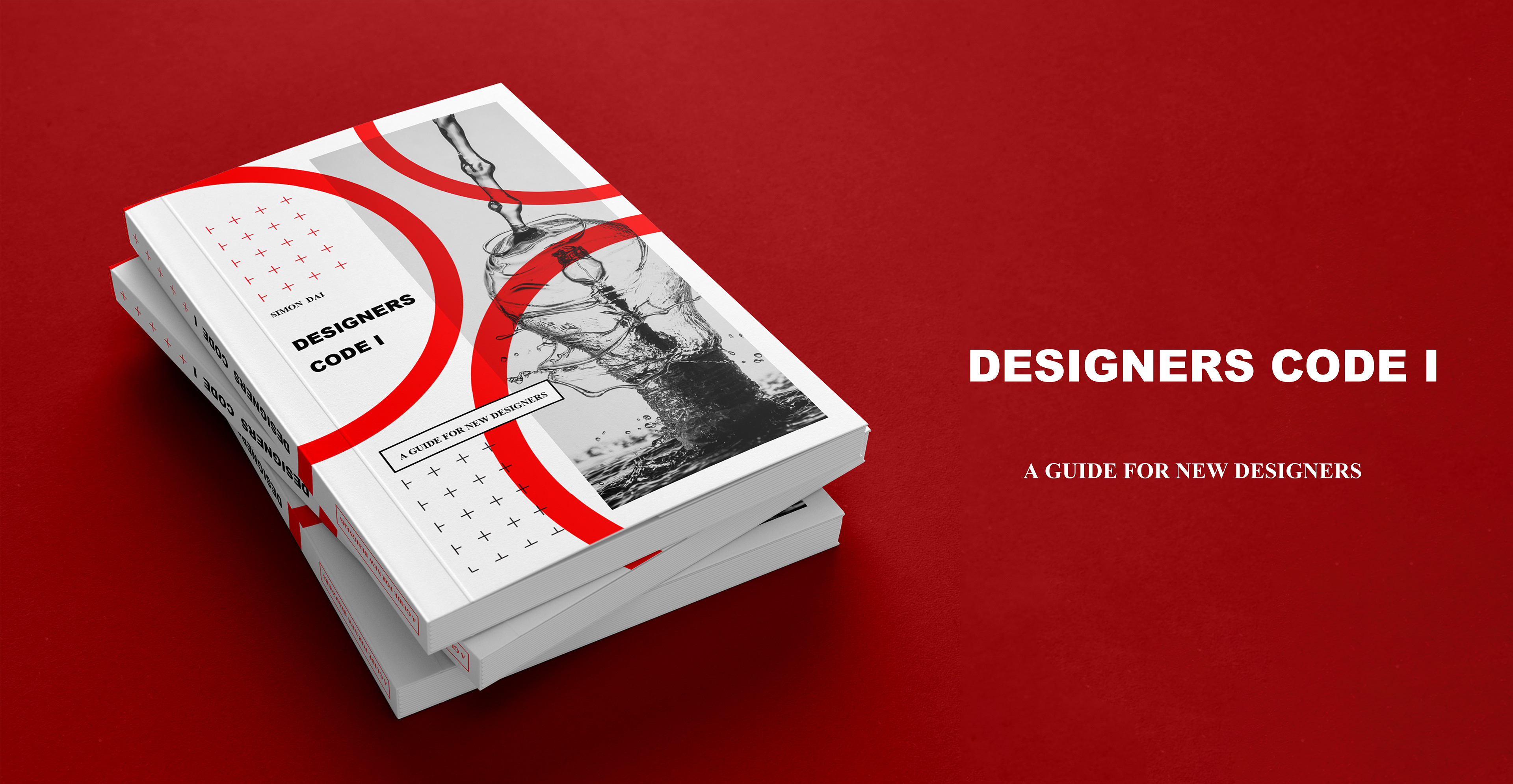 The designer's code is a book that is being prepared for publication. It is a textbook that guides novice designers to improve their skills and abilities. Intended as a guide for new designers, this book focuses on skills, techniques, methodologies, and other topics that are important in one's early career. It can help novice designers quickly and correctly create a comprehensive system for themselves and their own styles of design. The book is intended for all design audiences.
Chapter I : Getting Started as a Designer
III. An excellent designer's time management skills
IV. The true value and wealth of the designer
V. Designers should design their own lives
Chapter II :Skills to Advance Your Design Career
VI. What determines the designer's income
VII. How to avoid designer procrastination
VIII. How designers can improve their persuasiveness
IX. How to become an influential designer
X. How can designers effectively gain trust ? 
XII. Prepare for the challenges of the future
Chapter III :Essential Skills for a New Designer
XIII. The nine elements of a designer's counterattack
XIV. How to make an effective portfolio
XV.
How to Leave an Impression Through Design
XVIII. How to conduct effective user interviews
XIX. A summary of popular methods of design thinking
XX. How do new designers develop their career plans ?