Initial Founder & Education Leadership
Commercial Name: Oregon Artist School LLC, Portland, Oregon, 2013
Average client base: 80-100 students/week
Established on November 6, 2013
Number of Employees: 5 teachers
Oregon Artist School is a private art academy for students of all ages to explore and refine their artistic abilities. Established in 2013, we taught beginner, intermediate, advanced, and professional levels of painting, sculpture, digital art, sketching and drawing to adults and children ages 6 and Up. Oregon Artist School also hosted several different summer art camps and after school programs throughout the year. 
My experience creating and running Oregon Artist School taught me many important skills.  My customers and teachers were very diverse and spoke many languages. My ability to speak multiple languages was a great asset in customer relations. I also managed the business finances, successfully marketed our programs, and supervised my staff.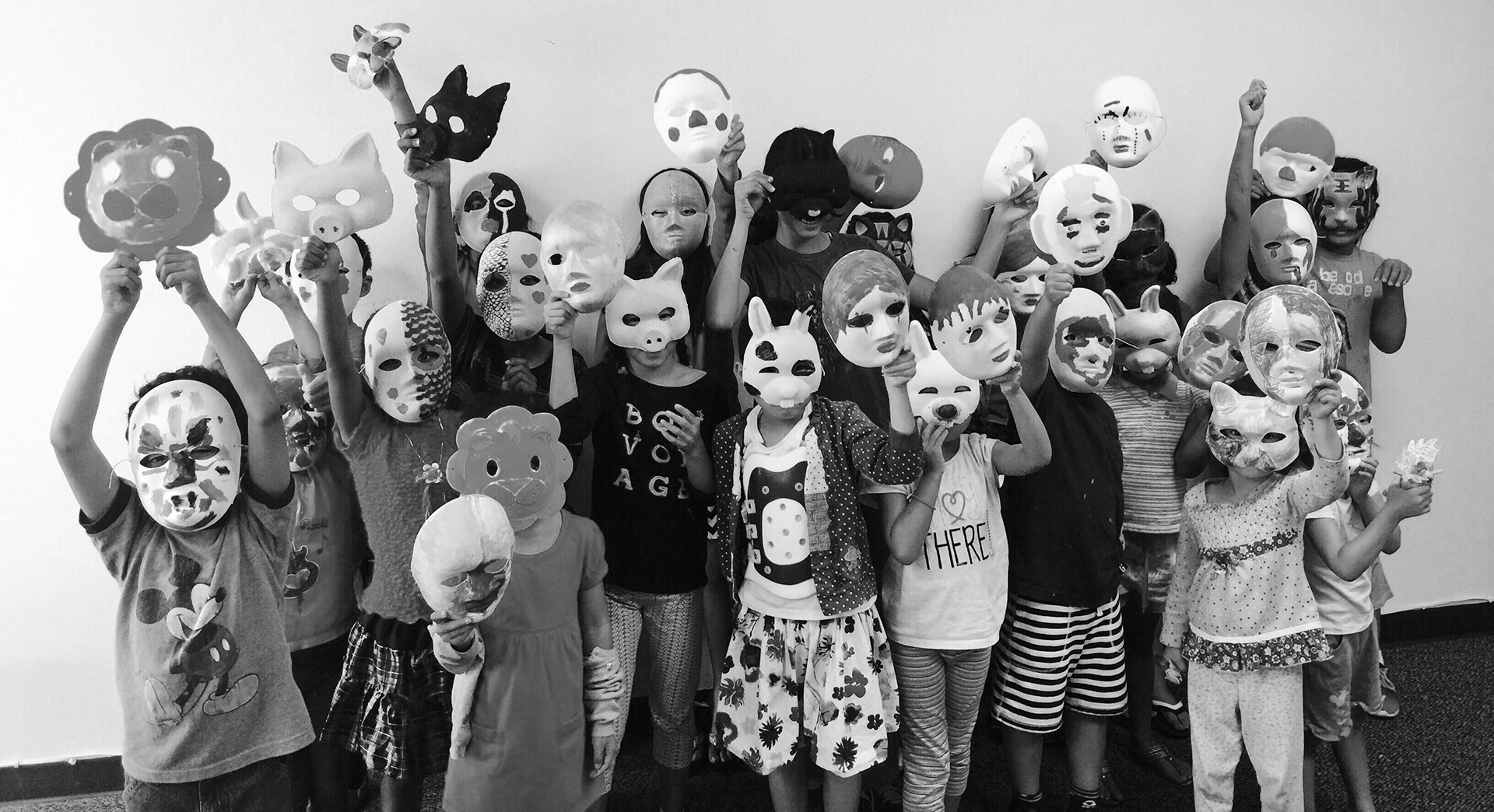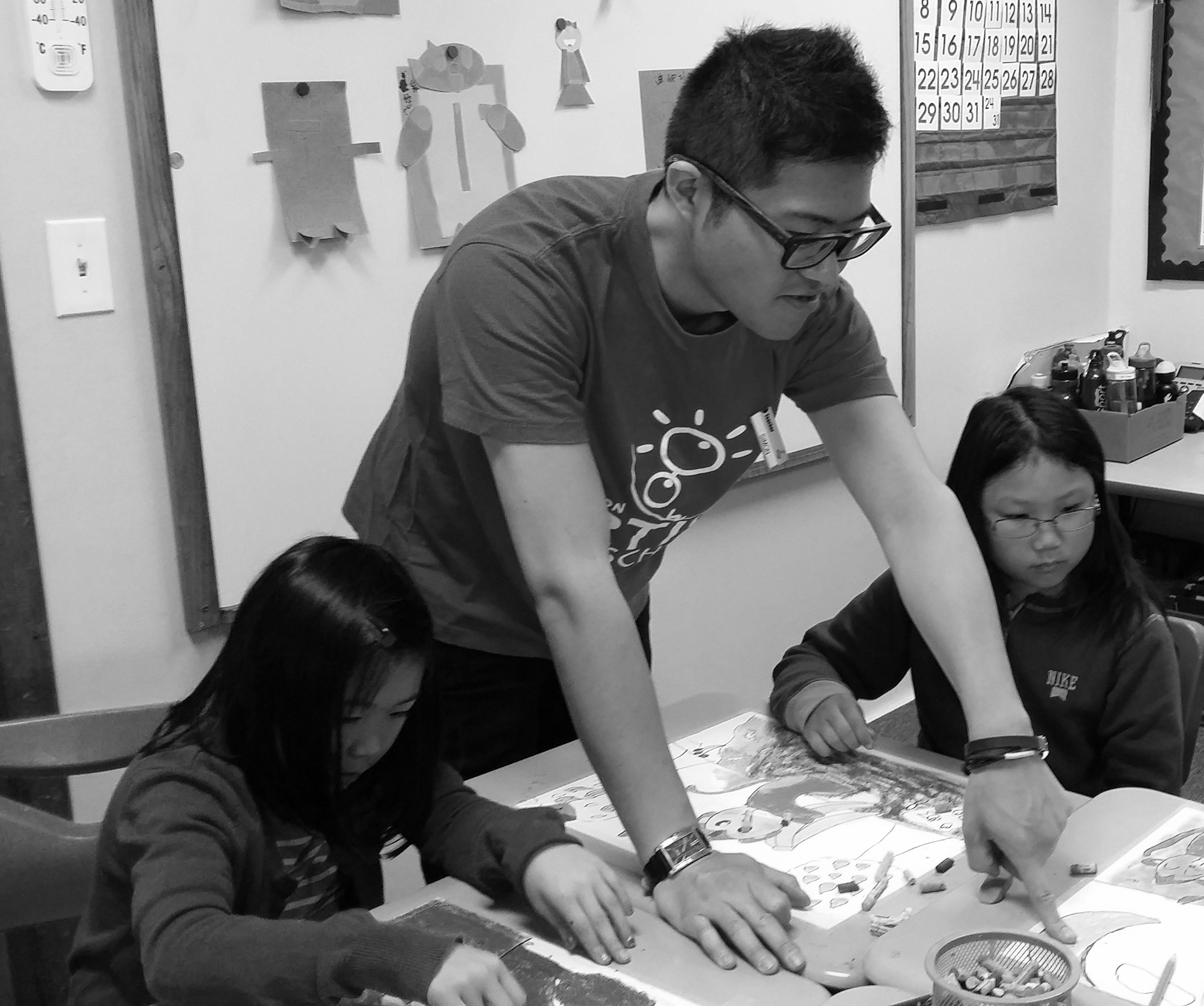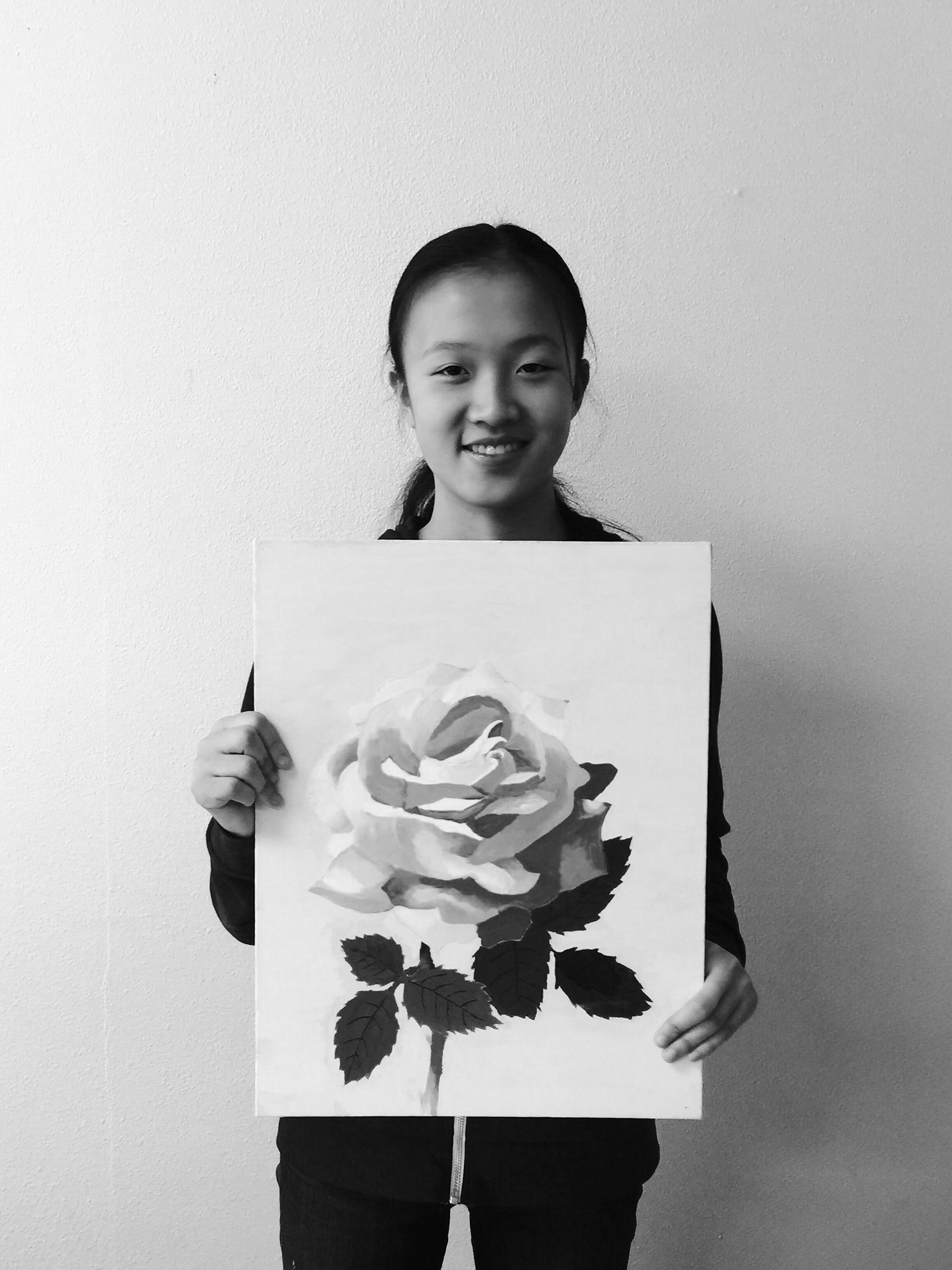 INTERNATIONAL PRODUCT SUPPORT DESIGN TEAM LEADER
Commercial Name:Nike Inc,  Beaverton, Oregon
Area of Management: Suzhou, Wuxi, Nanjing, Jiangsu Province, Southern China
Throughout China, Nike strives to deliver peak performance and products tailored to the local culture. Designers experiment with technology and creative design to develop game-changing platforms for Chinese athletes of all levels.  China is one of the fastest growing global markets, second only to North America.  
Nike co-founder and University of Oregon Athletics Director Bill Bowerman once said "As long as you have a body, you are an Athlete." This famous quote constantly encourages Nike to introduce more advanced technology and more professional services to help runners around the world run faster and better. In order to meet the ever-increasing needs of runners around the world and to help runners improve their performance, Nike + Run Club (NRC) was introduced in the Chinese market in 2013. It was embraced by the Nike + community and naturally integrated into the offline running ecosystem.
At the end of 2014, when NRC came to China, I was working as a product and graphic designer. Thanks to my experience and language skill, I was chosen to work on the team that managed three main markets in China: Suzhou, Wuxi, and Nanjin.  We worked as liaisons with these markets and Nike US headquarters. My job was to foster innovation and flexibility with the designs coming out of the US so they could be customized and prepared for release in the Chinese market. This was not limited to apparel but also encompassed digital technology, such as the NRC app. In addition to my design work, I was also responsible for correctly directing the product design departments of my area in China. In accordance with the requirements of the US headquarters, we managed task assignments, coordination of online data management, and shopping mall operation and sales. We worked to build consensus between the various departments to keep Nike overall on track with their plans for operations in China as a whole. This position was an important turning point in my life. As I transitioned from design to management, not only did I increase my own business knowledge, but also learned various management skills that helped me make my personal business a success.