Term Design Work - Copyright Attribution By Sprite Robotics
*PLEASE NOTE: THE FOLLOWING MANUSCRIPTS ARE COPYRIGHTED BY PETRONICS. PLEASE DO NOT DOWNLOAD OR REPRODUCE THEM FOR COMMERCIAL PURPOSES. THANK YOU !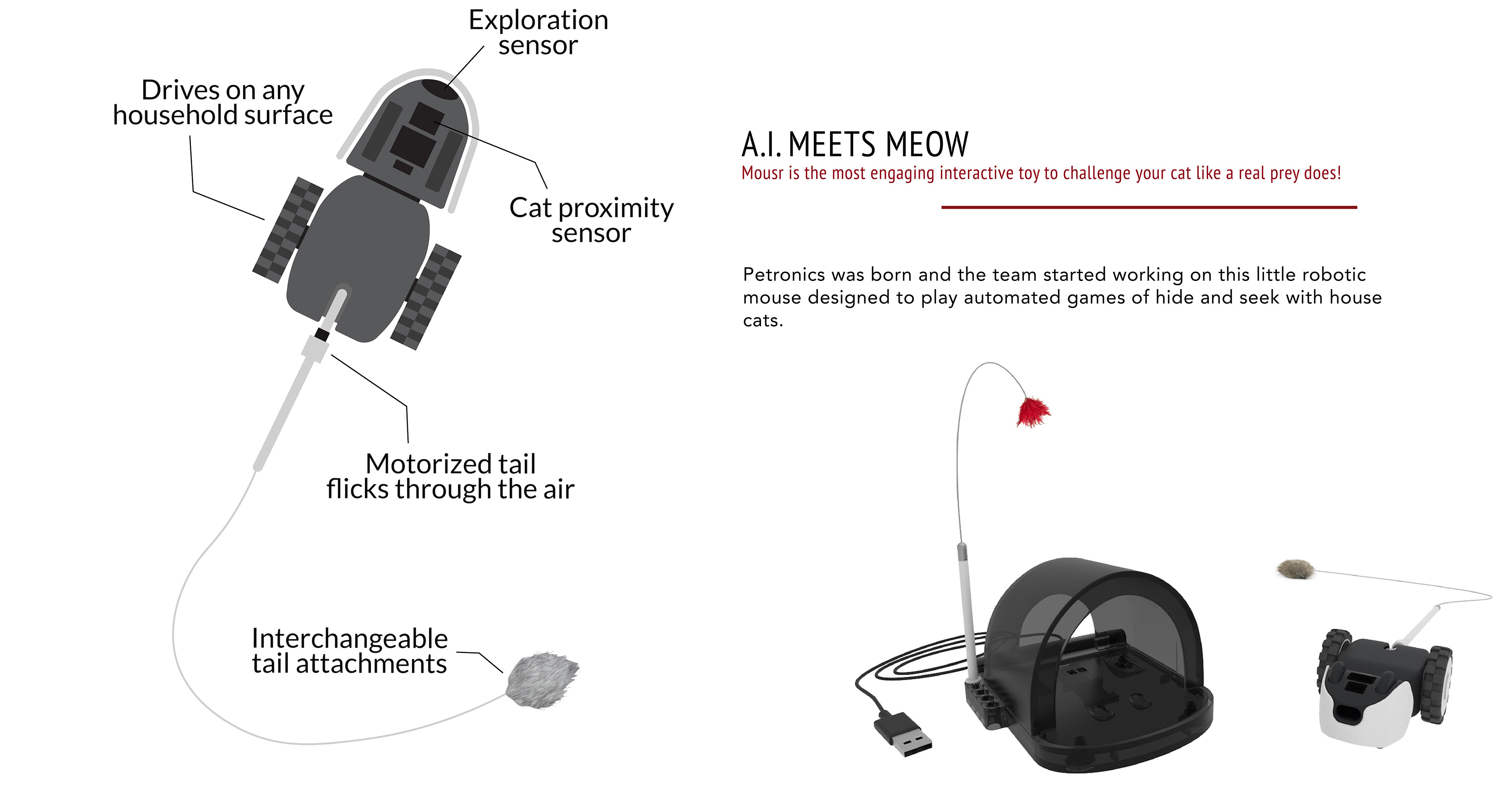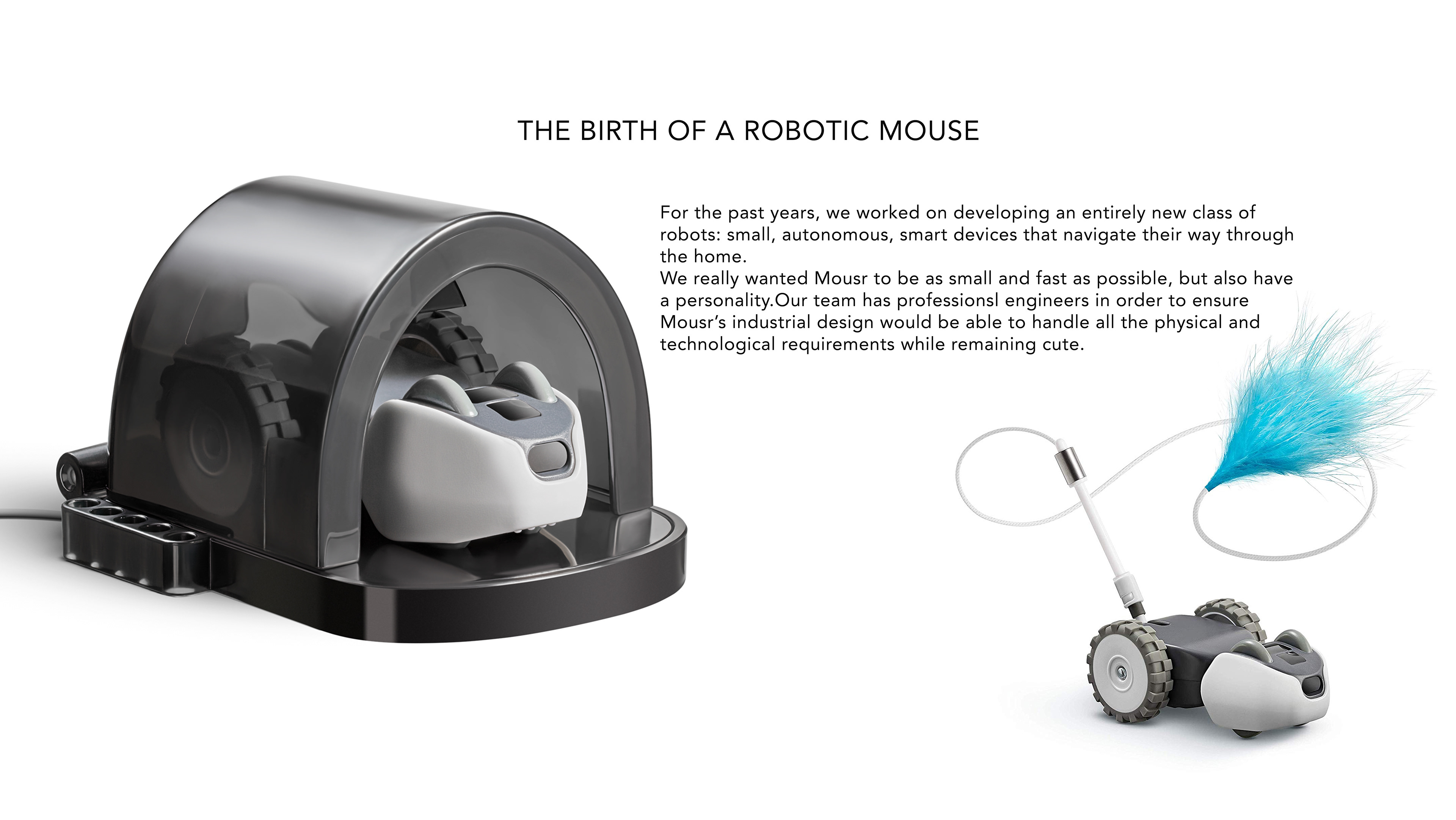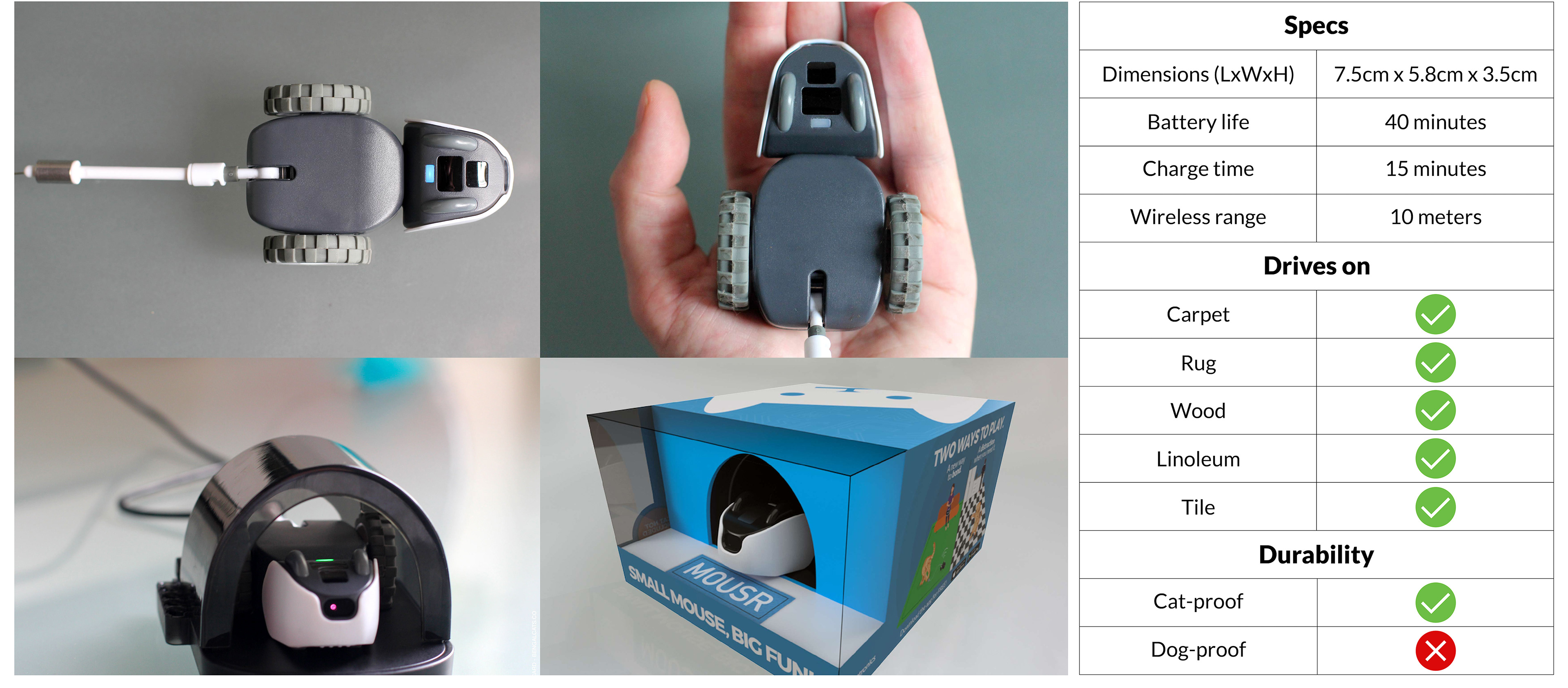 PLEASE NOTE:  THE FOLLOWING MOUSR FUNCTIONS AND ACCESSORIES ARE STILL UNDER DEVELOPMENT. PLEASE DO NOT REPRINT OR REPRODUCE. THANK YOU.