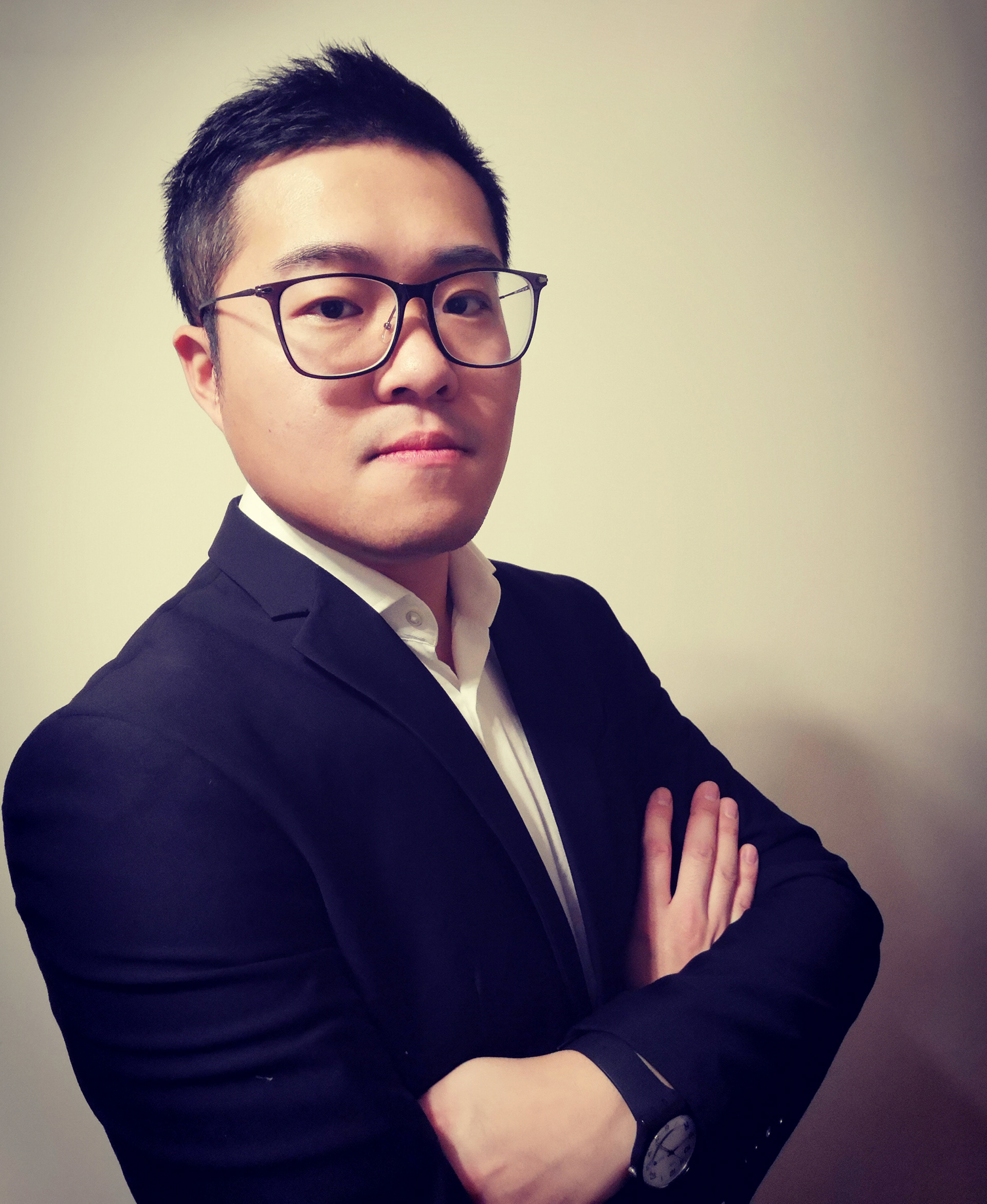 I've been drawing and sketching ever since I was a kid, exploring reality and stories with my pencil. I quickly developed a passion for art and grew to practice painting, photography and sculpture.  I earned my Bachelor's degree in Industrial Design ,
Auburn University,Alabama. where I further refined my skills and abilities.  During school, I was able to work with companies like GE and Nike as an artist and designer.  
After school, I worked for Nike before opening an art studio in Portland, Oregon, where I could share my passion with the next generation.  I taught kids between kindergarten and high school, helping them to explore their own abilities and develop new skills.I also have a human-computer interaction master level professional license from Indiana University.
Now, I am pursing my Masters degree in Industrial Design at University of Illinois Urbana Champaign.  I enjoy the challenge of designing innovative products and currently work as a designer for a startup that is developing new robotics.  I'm proud to see my work out in the world and look forward to more opportunities to bring my designs to life.
_____________________________________________________________________
Out of office...
I love sports, travel, music and outdoor activities.